There is no peaceful time. Her family is under attack more and more often. Enemy becomes more brutal and SHE is their secret target. Young, beautiful and with the task of her life, hidden in her veins. Bored Life and Fate decide to have fun and place their bids. They let young hearts to meet and taste the forbidden love.
"How do you think, will they play by the rules?"
"They won't last long. They hate each other!", Fate giggles placing a game card on the table.
"Nah, they can be creative, give them a chance!"
#LadyVamp #YoungAdult #WomanHero #Woman #Freedom #Romance #FirstLove #Passion #Fiction #Royal #Bloodline #NewVampires #strong #demanding #masculine #recommendedRead #loveStory #spicyRead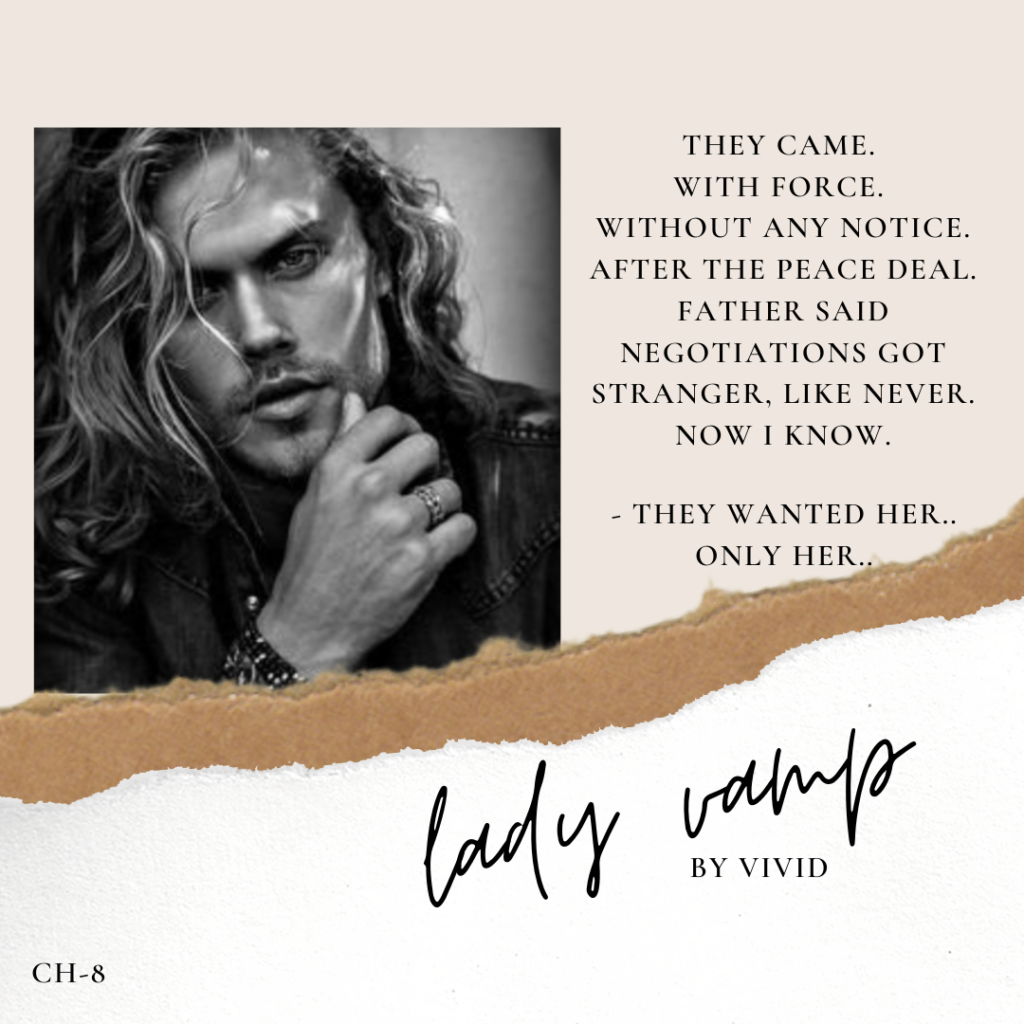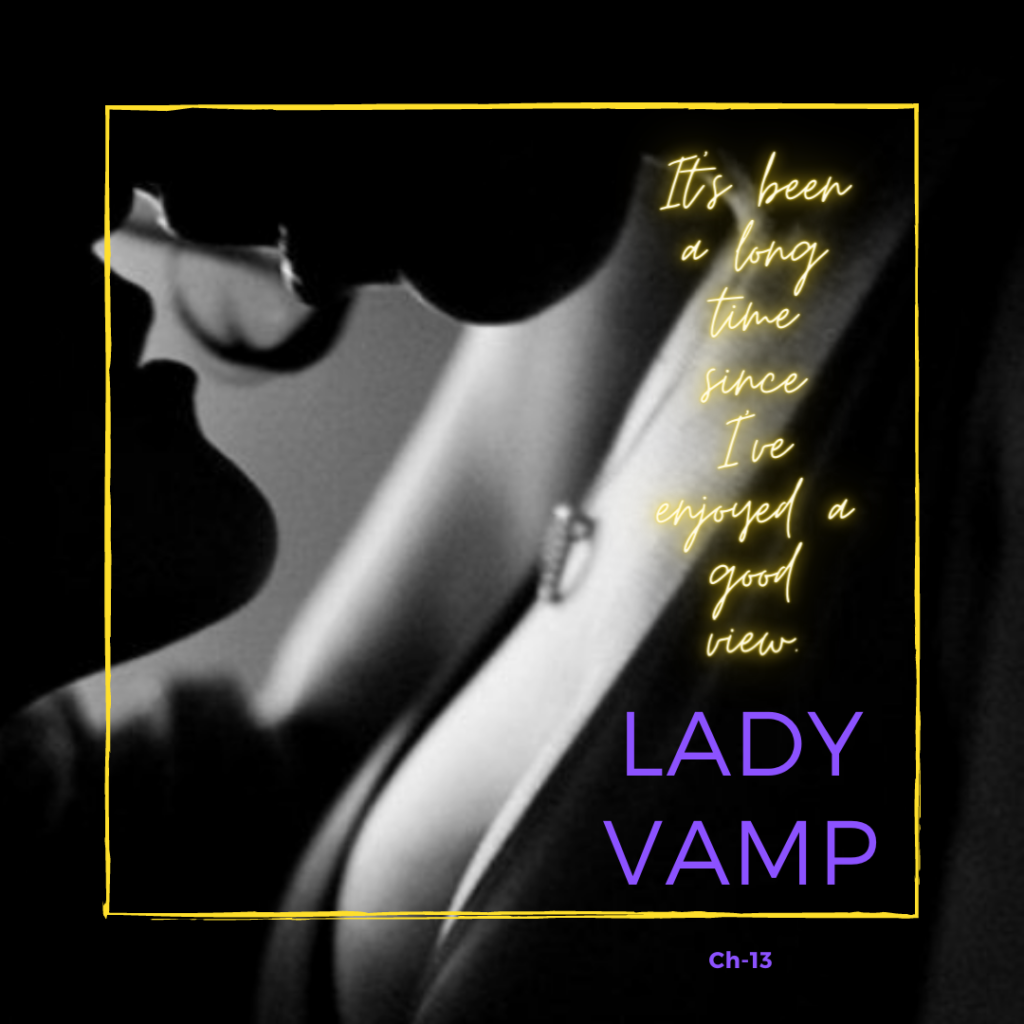 –> Please note, this Story is +18. Its content may be unacceptable or upsetting to some groups of people. The story has scenes of sex, incest, abuse, violence. Read at your own risk.
Completed. Last edition: 5-2-2021
---
Read online:
Chapter 01
Chapter 02
Chapter 03
Chapter 04
Chapter 05
Chapter 06
Chapter 07
Chapter 08
Chapter 09
Chapter 10
Chapter 11
Chapter 12
Chapter 13
Chapter 14
Chapter 15
Chapter 16
Chapter 17
Chapter 18
Chapter 19
Chapter 20
Chapter 21
Chapter 22
Chapter 23
Chapter 24
Chapter 25
Chapter 26
Chapter 27
Chapter 28
Chapter 29
Chapter 30
Chapter 31
Chapter 32
Chapter 33
Chapter 34