They met each other far from home. Not knowing who are they, both found love they weren't looking for. Fate silently dashes and hides, repeatedly giggles, as two lovers from enemy families connecting in a poisonous bond. Newly found dangerous love uncontrollable blossoms. How to survive? Are they stronger together or maybe apart? How to withstand and not to break when on their way lie only obstacles?
#LadyVamp #LoveStory #woman #WomanHero #womanRights #strongWoman #development #distanceRelationship #Love #passion #fight #bond #enemiesToLovers #destinyInYourHands #survival #generations #recommendedRead #ebook #book #freeBook #freeRead #YoungAdults #fiction #spicyRead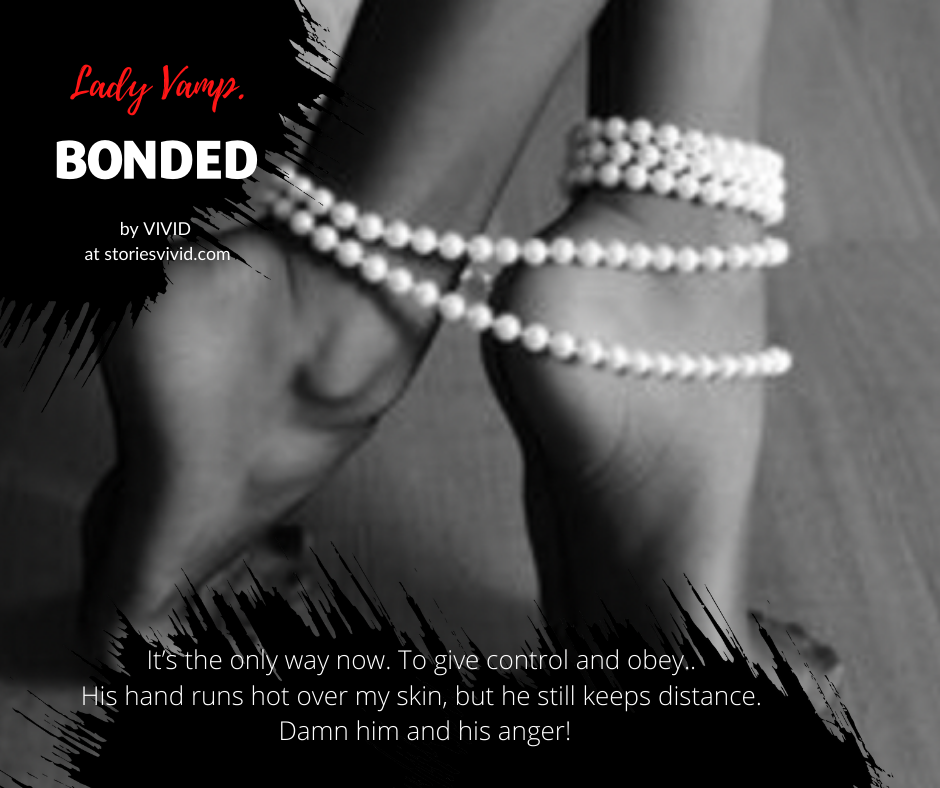 –> Please note, this Story is +18. Its content may be unacceptable or upsetting to some groups of people. The story has scenes of sex, incest, abuse, violence. Read at your own risk.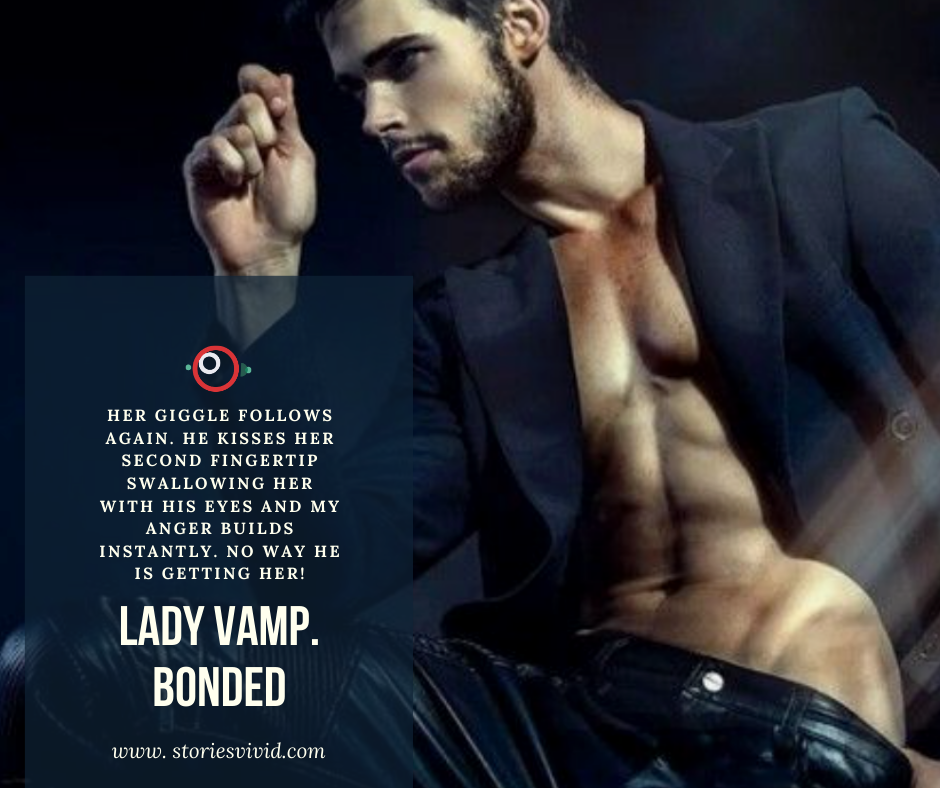 Completed. Last edition: 14-3-2021
P.S. This story can be read as separate book. If you wish to have a better insight of characters, I recommend to start with the first Book of "Lady Vamp" Series: Lady Vamp: Millennia
Read online:
Chapter 01
Chapter 02
Chapter 03
Chapter 04
Chapter 05
Chapter 06
Chapter 07
Chapter 08
Chapter 09
Chapter 10
Chapter 11
Chapter 12
Chapter 13
Chapter 14
Chapter 15
Chapter 16
Chapter 17
Chapter 18
Chapter 19
Chapter 20
Chapter 21
Chapter 22
Chapter 23
Chapter 24
Chapter 25
Chapter 26
Chapter 27
Chapter 28
Chapter 29
Chapter 30
Chapter 31
Chapter 32
Chapter 33
Chapter 34