Immortal Diaries. Previous: Bounty Plan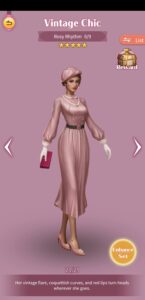 Bounty Plan was introduced as Event which will regularly show up in Immortal Diaries. Despite it started to come out chaotic, it ended up as monthly event as promised.
As this is p2p game, you are expected to spend at least some if not a fortune, so if you play under tight budget, that's the thing you can afford. To be honest, it's the biggest asset in this game and worth the asked price.
First ever Bounty Plan appeared 3 months after game was released.
It contained vintage outfit Set:
highest 5 star Set
9 unique Items in Set
8 Items had Tags: White, Pink, Red, Brown
There were another Prizes too, just like we have today:
Basic Rewards are accessible to everyone. Exclusive Rewards are available only to the ones who bought Bounty Plan.
Note: Any rewards can be collected ONLY when certain Tasks are completed. You can speed up Task completion by spending diamonds.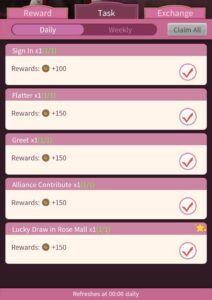 Previous Bounty Plans: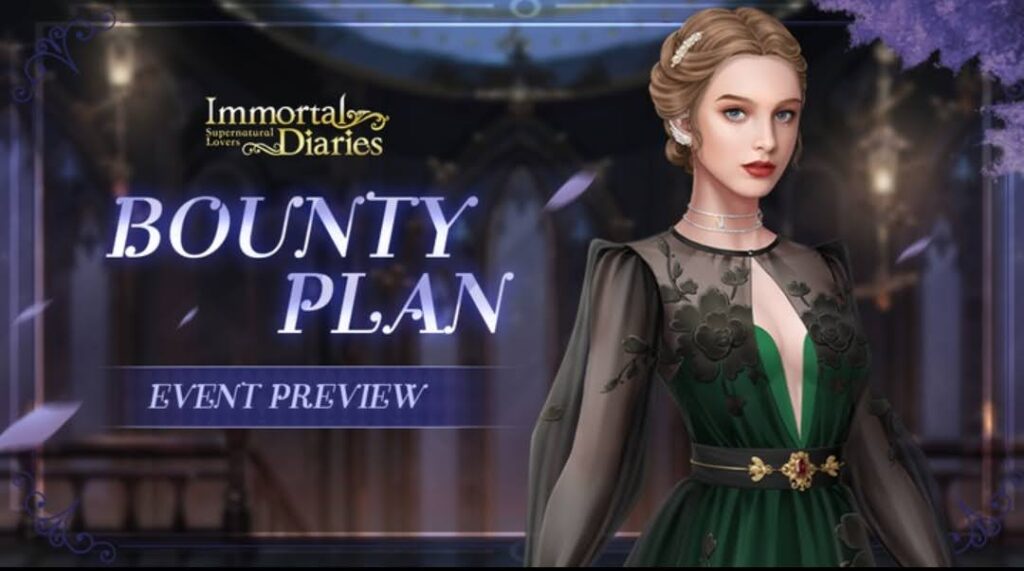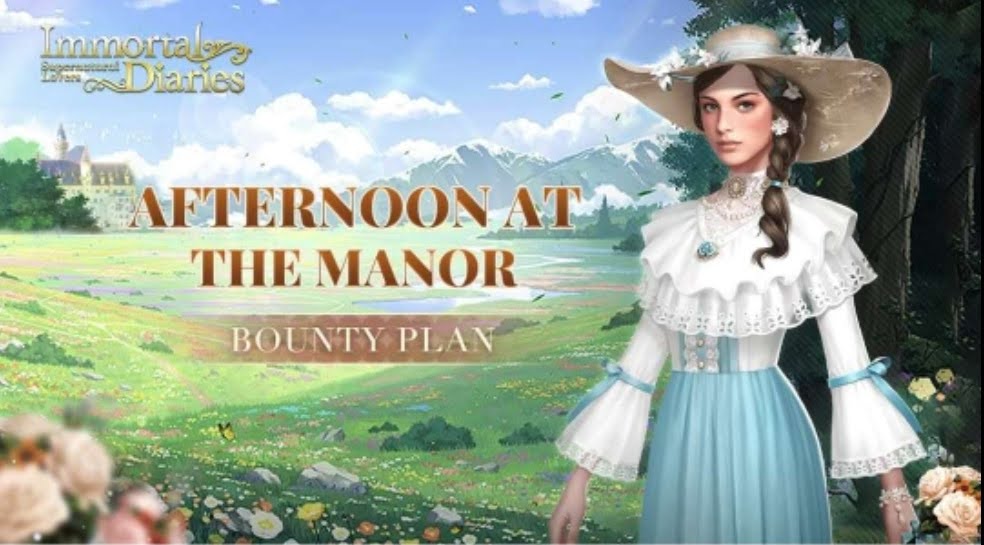 Viva la Bounty Plan! 😀
Danielle – 26 Sept, 2022-
Updated -31 Oct, 2022-